Our Innovations

We like to think of ourselves as a tech company that makes vapes.
Tech is how we communicate with our users and give them what they want.
Our lab in Shenzhen is a hub for innovation. It's decked out with the best technology and equipment in the industry so we can give the people what they want — a better vape life.
Our Devices
Power
Charge up and vape up for the whole day. No messy cables, no lugging around power banks, no nonsense. We use only the highest quality, pocket-sized and power-efficient batteries to power our users through their days.
Learn More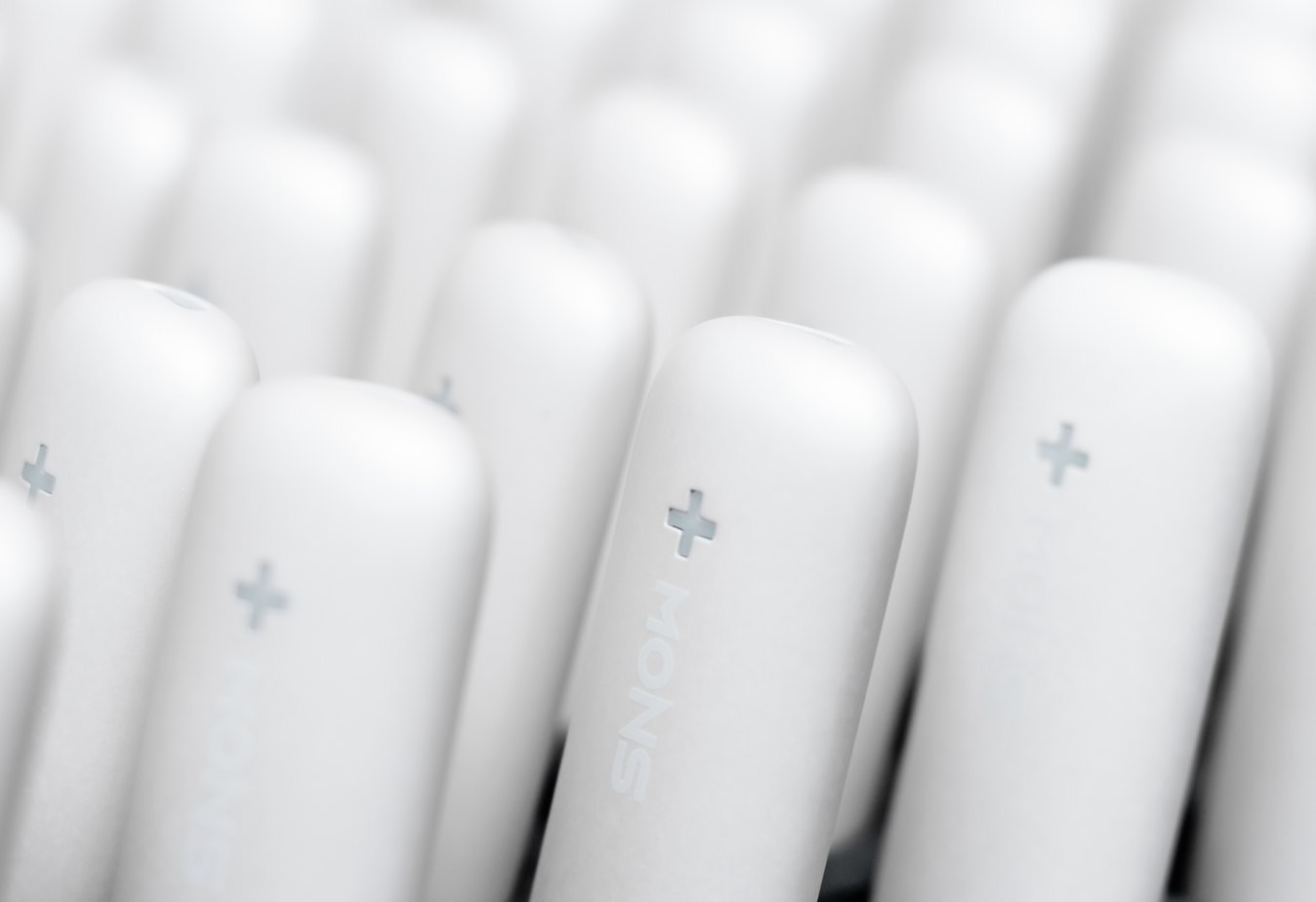 Performance
With intelligent features, chips and high-quality materials, our devices are built to perform, giving our users a consistently awesome experience and of course smooth, flavourful vapor.
Learn More
Quality
We believe quality should shine through in every product we make. From the raw materials, to the tech and design, one of the first things users notice about our products is how solid they feel.
Learn More
Our Pods
Anti-Leak
Leaking pods suck, and they can ruin the experience for prospective smokers-turned-vapers. Enter leak-proof design. With multiple silicone seals and specially designed mouthpieces, our pods have some of the best anti-leak protection around.
Learn More
Satisfaction
Certain things are key to helping people quit smoking — one of them is replicating a familiar experience. This is what our High Performance Ceramic Atomizer does better than competitors in the market. Quitting doesn't have to feel different or strange. There is comfort in the familiar, and it helps when we're trying to quit.
Learn More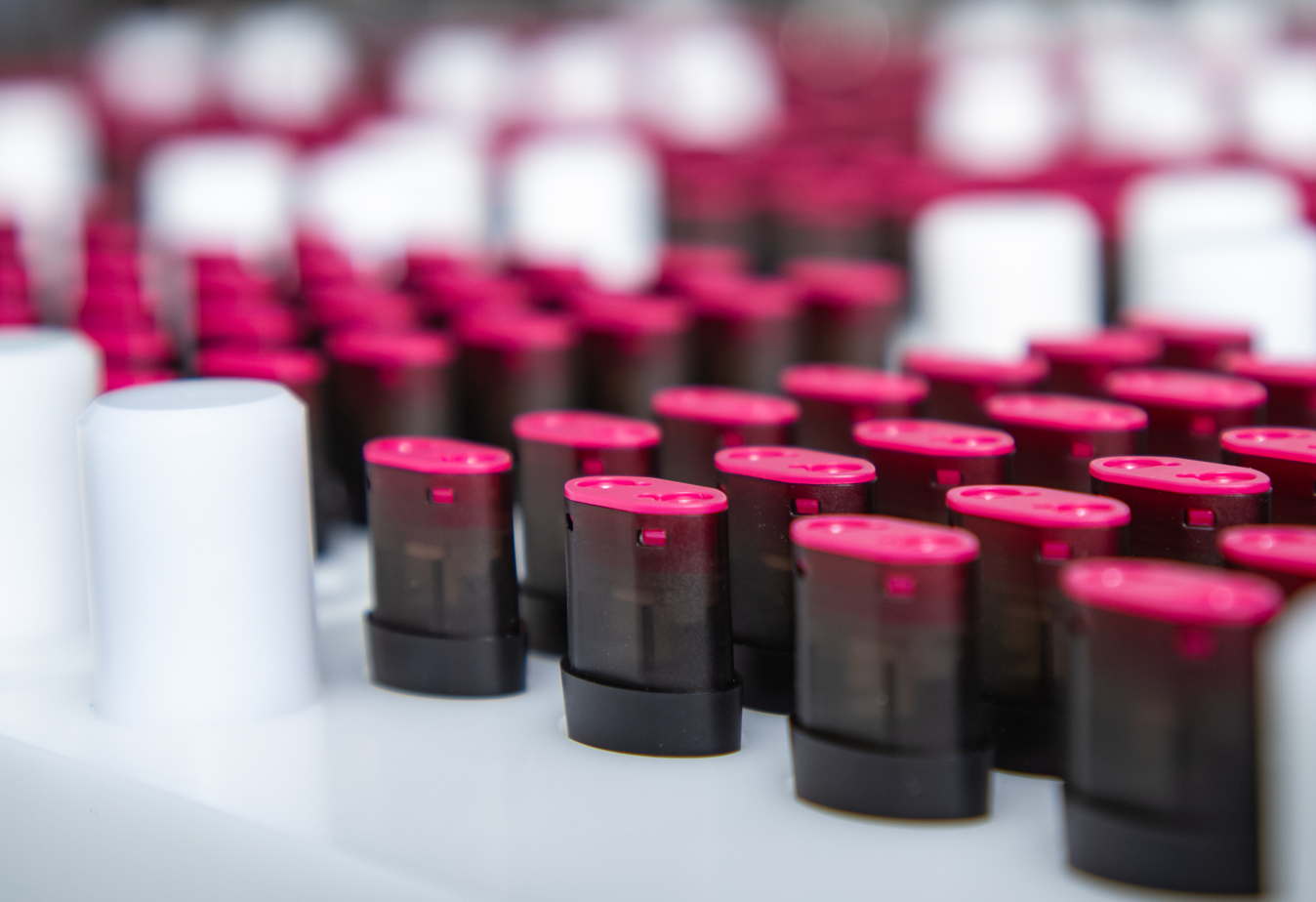 Testing and Certification